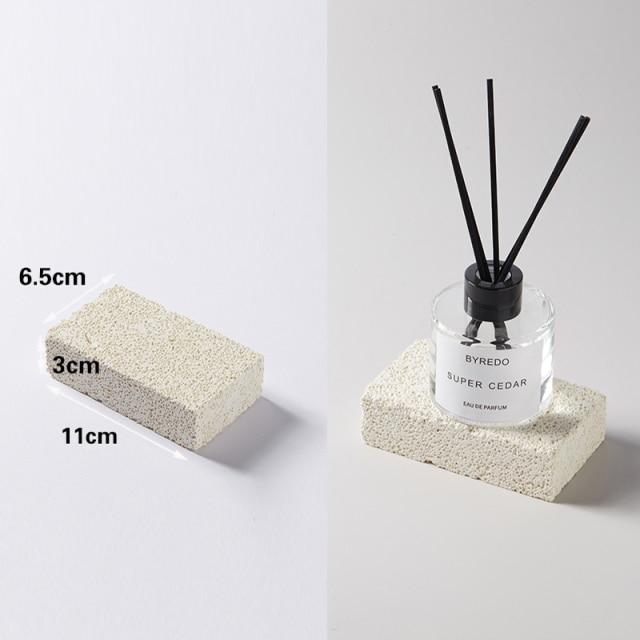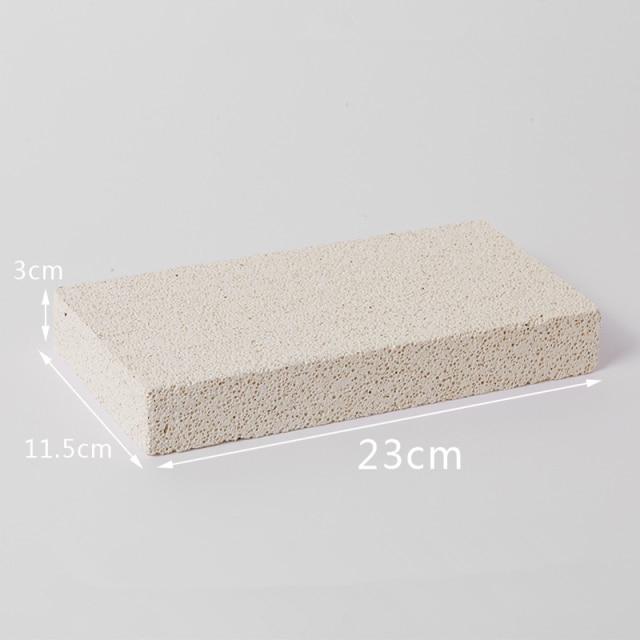 Textured Natural Stone Displays
In Stock and Ready to Ship
Description
EFFORTLESSLY CREATE DYNAMIC AND VISUALLY STUNNING COMPOSITIONS FOR ANY PRODUCT SHOOT. 
Whether you're a stylist, a small business owner, or a photographer, these trendy Natural Stone Risers will help you style your shoots and get stunning IG worthy content for your projects. 
These Risers are:
✓ Trendy and Unique additions to your shoots
✓ Lightweight and Portable
✓ Environmentally Friendly and Affordable
✓ Made with Completely Natural Materials
✓ Great for Flatlays, Cosmetics, Beauty, Jewelry, and any other Small - Medium sized Products
Due to the nature of the product, each piece is completely unique and perfectly imperfect in its own way and may bear slight differences to the images shown.
Textured Natural Stone Displays
Fast, FREE Worldwide Shipping
We offer fast, free shipping on all orders worldwide
Thousands of Happy Customers
Our customers love us! Try our products and you'll see why.
Quality Products At A Fair Price
Professional studio grade products without breaking the bank.