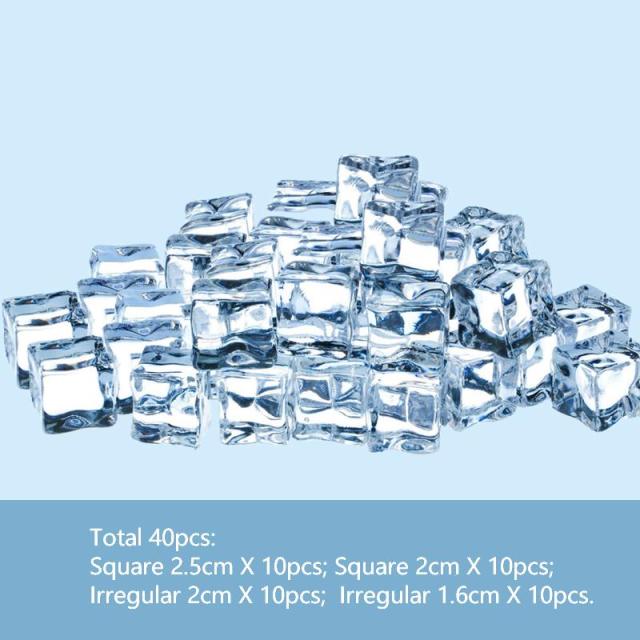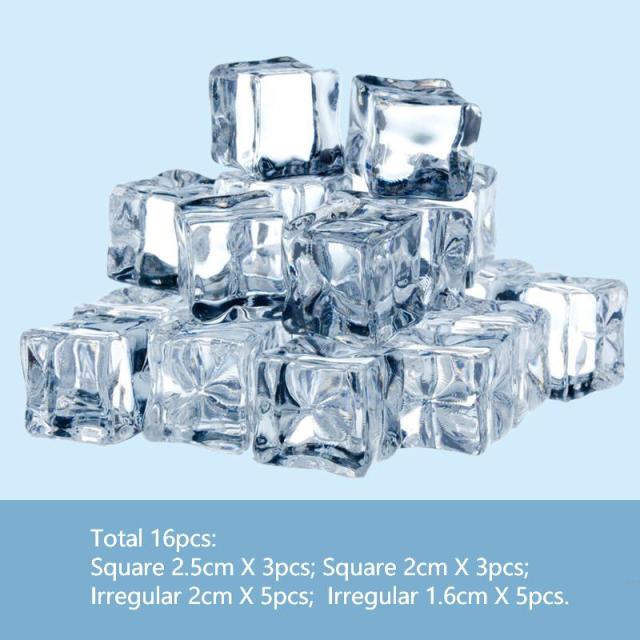 Artificial Ice Cubes Photography Props
In Stock and Ready to Ship
Description
Get the perfect ice cube shot every time and save yourself all the messy clean up too with our fresh imitation ice cube sets!
🚚 Shipping
All orders are processed within 2 business days from being placed.
However, it can sometimes take up to 3-7 days for orders to process if there is a high volume of orders during that time period or if the product is of a customized nature.
Artificial Ice Cubes Photography Props
Fast, FREE Worldwide Shipping
We offer fast, free shipping on all orders worldwide
Thousands of Happy Customers
Our customers love us! Try our products and you'll see why.
Quality Products At A Fair Price
Professional studio grade products without breaking the bank.